Connect Groups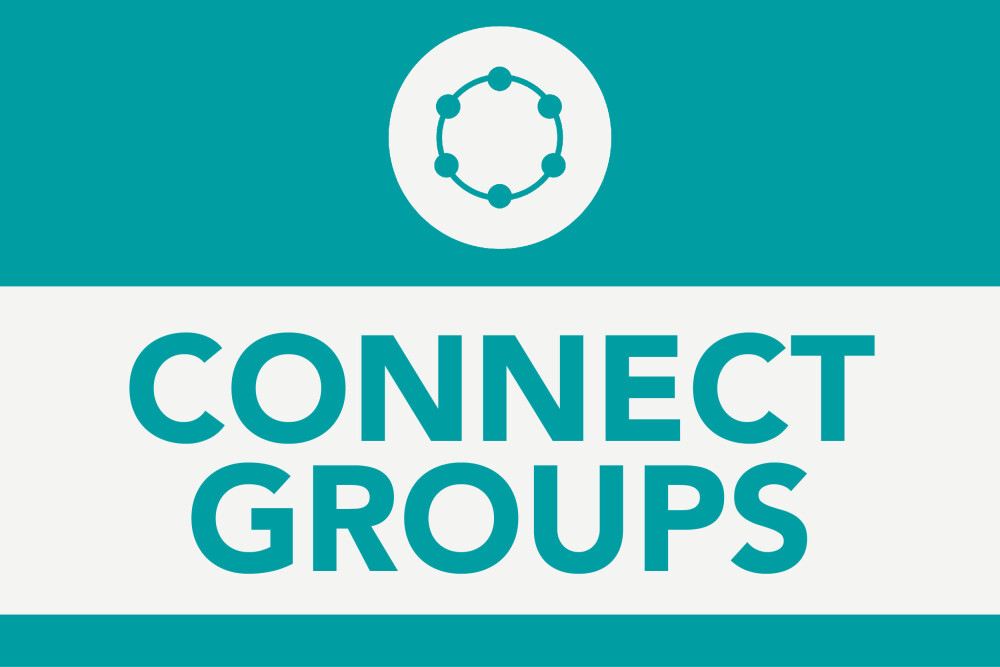 Connect Groups provide regular opportunities to circle up with 6-12 people who you know or want to know better. There are men's groups, women's groups, couples groups, and everything in between — where your faith can deepen and your relationships can grow.
New groups launch every year in March and October! Check back for more details.
Interested in leading a group? Click !
Click here to email Katie Dahl with any questions.