Hope Haven
Hope Haven provides emergency shelter for individuals experiencing homelessness in the Alexandria area. United Way of Douglas and Pope Counties and West Central Minnesota Communities Action partner with area churches like Calvary to house guests overnight for a period of two weeks.
SIGN UP TO VOLUNTEER OR DONATE FOOD FOR CALVARY'S TWO WEEKS: JANUARY 30-FEBRUARY 12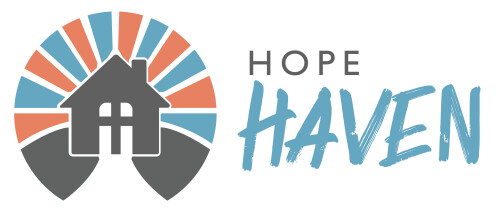 VOLUNTEER
Thank you for volunteering with Hope Haven!

If you're donating food, we will call you the day before to let you know how many people to prepare for; breakfast to go, sack lunches and warm dinners. Please drop off at the church between 9 a.m. and 3 p.m. Sign up to donate food HERE.

If you're volunteering as an overnight host, we need three or four volunteers per night with both male and female hosts. Volunteers will be asked to stay awake for part of the night, sleeping in shifts with other volunteers. Cots will be provided for your sleeping shifts. Bring your favorite book or netflix show. :) Guests will check out prior to 7am. Sign up to volunteer HERE.

All in-person volunteers will need to watch this volunteer training video and fill out these forms.
DONATE
Financial donation in any amount can be made HERE.

United Way provides each guest with a Health Care Kit. You can make these at home with the instructions HERE.

Once our guests find long-term housing we also provide them with a Household Basket. You can find those instructions HERE.

Rainbow rider passes and in-person financial donations will be accepted at church. Thanks for your generosity!
CONTACT
We are so grateful for your time and willingness to be part of this important ministry. If you have any questions about the program, contact Angie Larson. With questions about the sign-up process, contact Pam Wilbur.