Programs
THE NEST (under 2 years)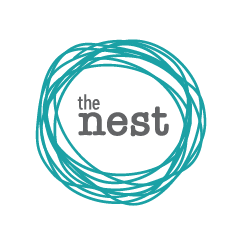 A space for parents to bring children under 2 years old during the services, to nurse, to change or to just move! This space will be upstairs outside of the balcony in what has been called the Chapel in the past. This will include comfortable sitting spaces for parents/guardians, age appropriate toys and books as well as a secluded nursing and changing station for those that prefer a little more privacy. Parents/guardians will be able to see and hear the service going on in this space!
JAM (2 - 5 years)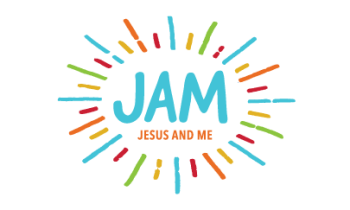 JAM (Jesus And Me) is the time during our 10:45am Sunday service dedicated to teaching the youngest kids that they are safe and loved and they can begin to learn to trust in God and others. We will spend a little time in large group singing, dancing and learning more about Bible stories and God's love for them, then split into small groups to reinforce the same things. We can't wait to meet them and walk alongside you as parents during this busy phase of growing and learning! JAM starts up again on September 8, 2019.
DIG (Kindergarten - 3rd grade)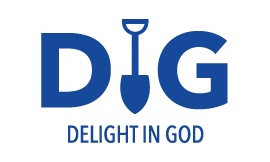 DIG (Delight In God, Formerly Sunday School) is at 9:45am between Sunday morning services that starts in a large group worship with singing, learning more about Jesus through Bible stories and seeing how those things apply in their everyday lives. We will then split into small groups to help build relationships with their small group leader(s) and each other as they grow deeper in their faith through digging into the Word more, asking questions and working through activities together.
Register below for the First Communion class on March 29th, 12-1:30pm
IMPACT (4th - 5th grade)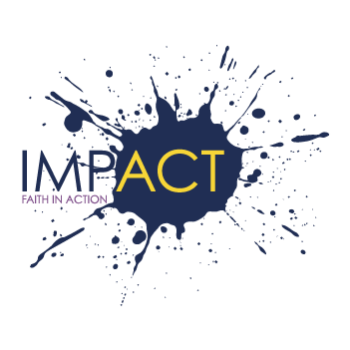 IMPACT (Formerly Jr LEAPP FROGs) meets from 5:15-6:00pm in the Nest space on Wednesday evenings to build community with people of all ages, begin learning about their unique gifts, develop leadership skills and grow in faith as disciples! This time also starts in a large group experience, then splits into their smaller connect groups to work through activities, complete service projects, help with DIG children programming (as needed) and reinforce lasting relationships with their leader(s) and peers.
Register below for the First Communion class on March 29th, 12-1:30pm