Student Ministry
At Calvary, we love students! In fact we believe the faith of the next generation is worth everything. Throughout the school year we offer a number of engaging programs for students. Programming starts the week of September 11th. See below for descriptions and times.
Elevate:
This small group ministry from 6th-10th graders provides students a chance to talk about life, reflect on their faith, and develop meaningful relationships. Students celebrate Confirmation in the fall of the 10th grade year. Register for Wednesdays at 7:15pm.

EPIC:
As students near the end of their High School career, we'll provide a way for them to connect intentionally with peers and caring adults who can laugh together, walk through challenging times and talk about faith and life. They will Encounter People in Christ and have EPIC amounts of fun along the way! Register for Wednesdays at 7:15pm.
REGISTRATION COMING SOON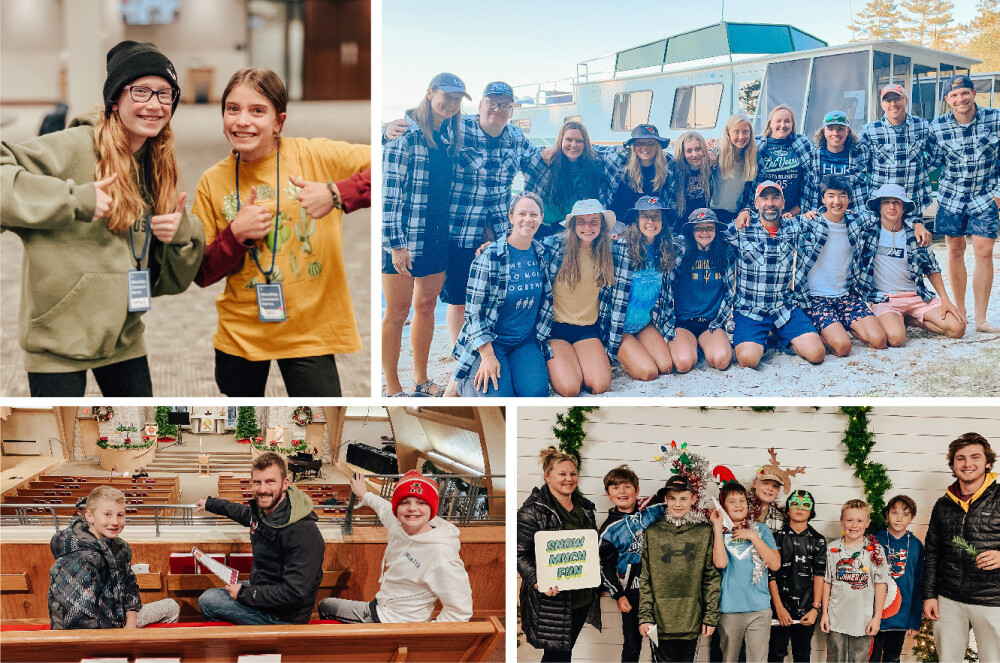 Curious about Kid Programming? Click here!