Programs
ELEVATE (6th - 9th Grade)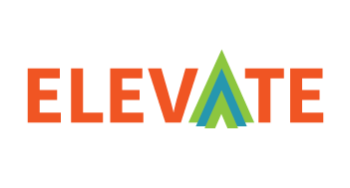 September and October will be months that we all need to figure out a new routine, new schedules and a different way of doing life! We want to give you the chance to work that all out. There will be no activities planned through Calvary in September and October.

For the middle school students, we can't wait to invite you to an extra special event in our brand new building in November! Dependent on COVID related issues, the plan will be to hold a family event for each grade. More information will be sent to you in October regarding these events. We can't wait to see you in person again!

We are praying for you moms and dads. We know there may be anxieties and worries. Keep up the good work and remember to join us for worship online - on demand at calvaryalex.org or live on Facebook Sundays at 9am or Cable Access channel 181.
FUSE (High School)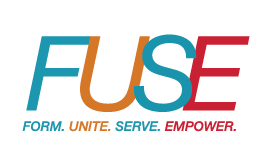 FUSE (Form, Unite, Serve, Empower) is our high school ministry with an emphasis on high school students participating in small groups, meeting at a place and time that works for them and their connect group leader(s). This is a time for them to continue to build on the relationships they formed in middle school in Elevate so they feel comfortable being honest with their leader(s) and their peers as they go through the pressures and challenges of high school before they are 'on their own'. This is also a great time to begin a new connect group!