Programs
ELEVATE (6th - 9th Grade)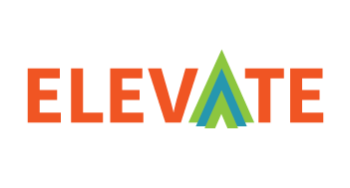 Elevate (Formerly Confirmission) meets on Wednesday nights starting with worship at 6:15pm followed by small group time at 7:00pm. During this time of transition in middle school and moving to high school, these students will learn more about dealing with the important things in their lives, like pressures, friends, parents, school and their faith with a trusting adult and their peers. The small group environment will invite them to be honest about their lives in a comfortable setting and learn more about what the Bible says about God's plan for them.
In Elevate this week we start talking about science. Watch this short video from Pastor Hans!
1. Have you ever felt like you needed to choose between your understanding of science and your faith in God? Talk about it.
2. When you have questions or doubts about God or something related to your faith, what's one thing you usually do about it?
3. What's one thing you can do this week to learn more about the Creator of everything?
FUSE (High School)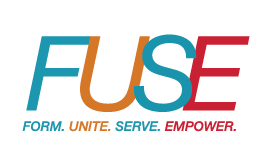 FUSE (Form, Unite, Serve, Empower) is our high school ministry with an emphasis on high school students participating in small groups, meeting at a place and time that works for them and their connect group leader(s). This is a time for them to continue to build on the relationships they formed in middle school in Elevate so they feel comfortable being honest with their leader(s) and their peers as they go through the pressures and challenges of high school before they are 'on their own'. This is also a great time to begin a new connect group!