Student Ministry
At Calvary, we love students! In fact we believe the faith of the next generation is worth everything. Throughout the school year we offer a number of engaging programs for students. Programming starts the week of September 10th. See below for descriptions and times.
Elevate:
This small group ministry from 6th-9th graders provides students a chance to talk about life, reflect on their faith, and develop meaningful relationships. Register for Wednesday evening programming. (Check-in at 6:15p, Worship at 6:30p, Small Group at 7:15p)
EPIC:
As students complete their High School career, we'll provide a way for them to connect intentionally with peers and caring adults who can laugh together, walk through challenging times and talk about faith and life. These 10th-12th graders will Encounter People in Christ and have EPIC amounts of fun along the way! Register for Wednesdays at 7:15pm.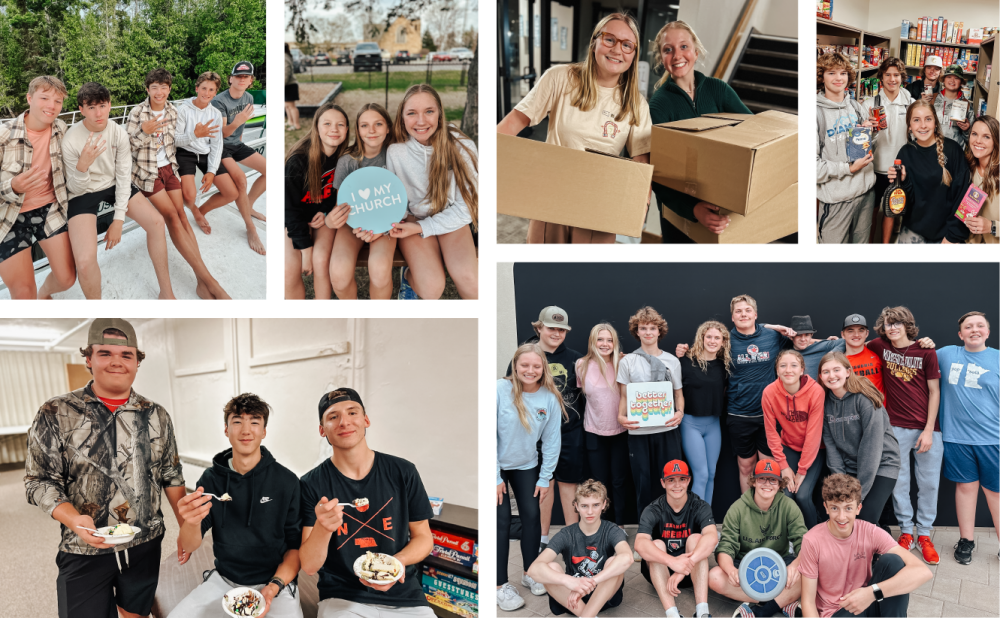 Curious about Kid Programming? Click here!